Residency and Citizenship through Investment
Residency by Investment
Your journey toward a second residency starts with Investment Visa! We have the best team of professionals in Europe and the Caribbean, where Golden Visa opportunities await you. Take the first step toward your second residency and build a brighter future for you and your family.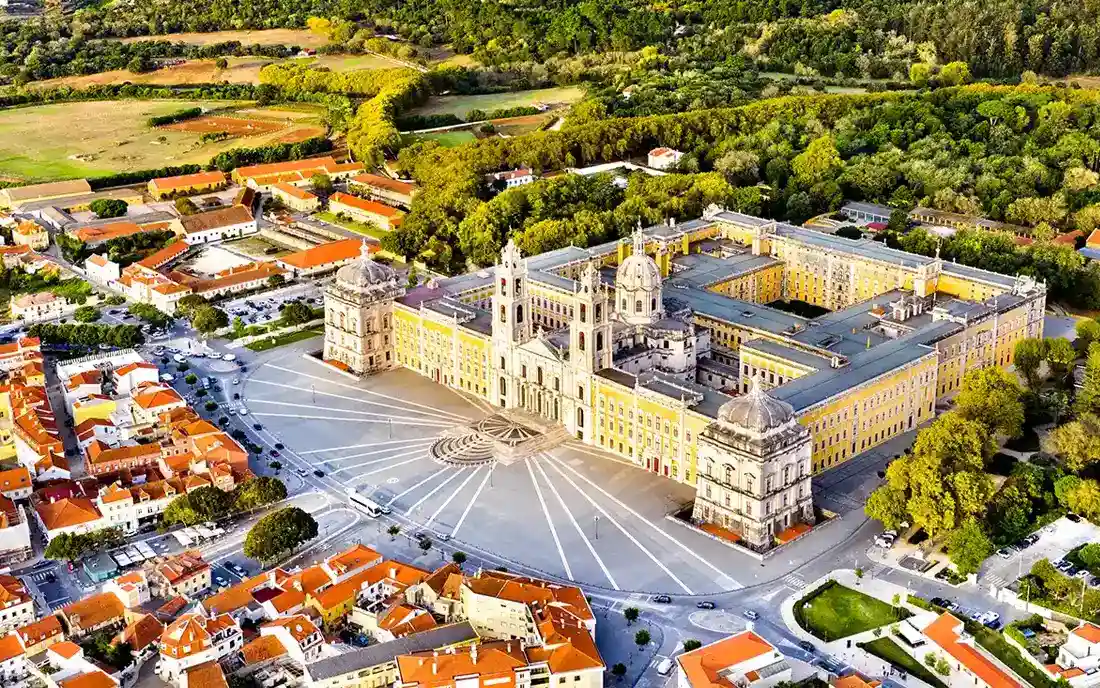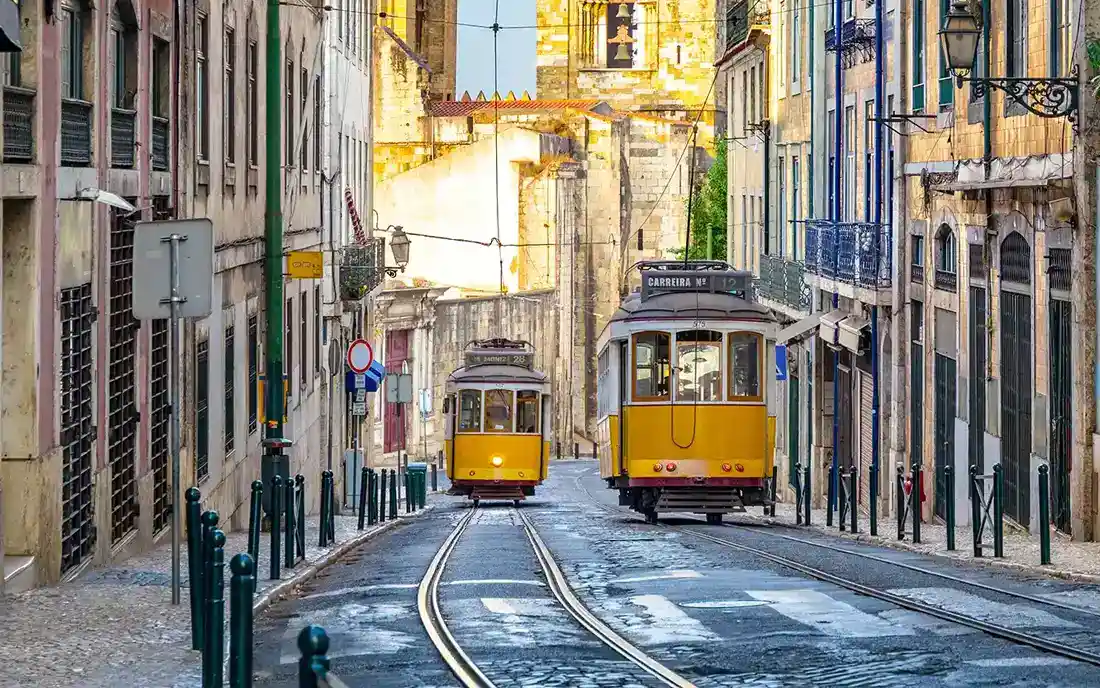 Citizenship by
Investment
Explore new horizons and obtain a Second Passport through Citizenship by Investment programs. Investment Visa operates in countries offering Golden Visa investment opportunities in Europe and the Caribbean. Acquire a second passport and grant the freedom to travel and experience diverse cultures. Take the first step toward a brighter future for you and your family.
Explore the Opportunities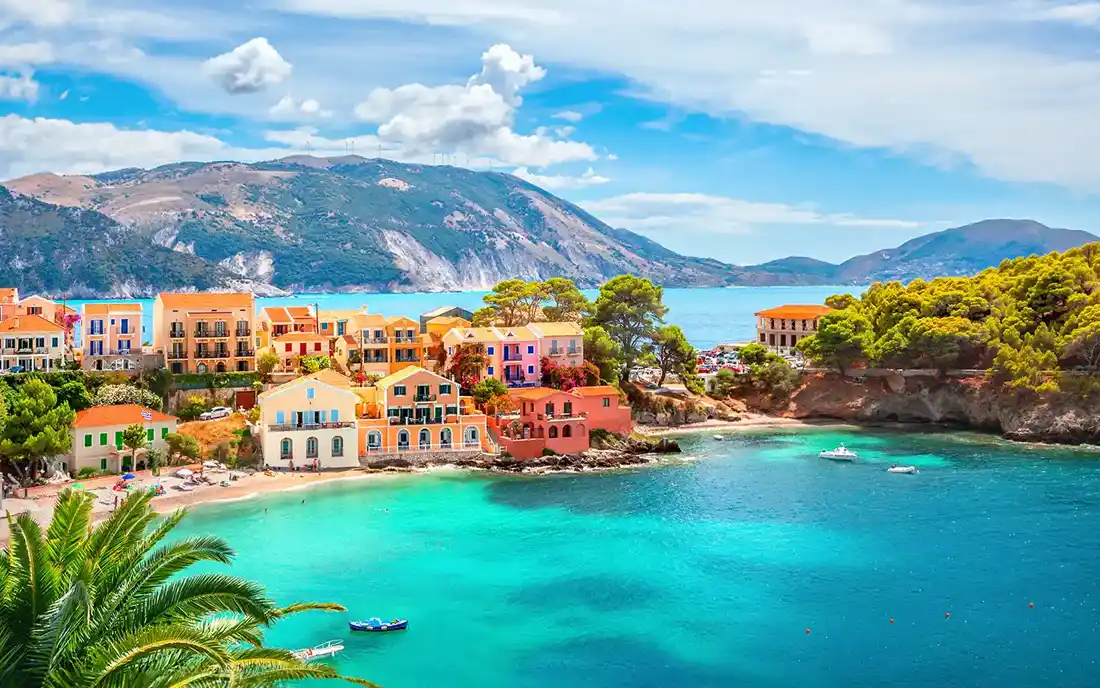 Property Investment
In a residency and citizenship by investment program, one of the most popular and secure investment options will be real estate. Investment Visa offers a diverse portfolio of properties for sale across Europe and the Caribbean that are fully eligible for the Golden Visa program.
Our properties range from luxury high-rise apartments to grand villas, whether you seek an investment opportunity, a family home, or a vacation retreat. For further details, browse our comprehensive property guide.
Featured properties from trusted partners
Investment Visa is part of the Harland & Poston Group
The Harland & Poston Group has offices in 4 countries and is composed of 5 brands
Investment Visa is part of the Harland & Poston Group, a privately owned conglomerate housing powerful and self-made brands in real estate, investments, property management, and travel. Our mission is to connect and cross-sell our business solutions worldwide, ensuring the best outcomes for our global clients. The Group's core values encompass transparency, business-driven approaches, resilience, and flexibility, as we firmly believe that long-term thinking is the foundation for our continuous growth and success.
Investment
Visa Experts
25 Years of Experience
Over the past 25 years, the CEOs and co-founders of the Harland & Poston Group, Gary Harland and David Poston, have acquired valuable expertise and ample experience in areas such as Investments, Real Estate, Construction, and Property Management. By building a Golden Visa dedicated company, they provide citizens worldwide with the chance to gain a second passport. Making your path towards prosperity and fulfillment a reality is Investment Visa's philosophy.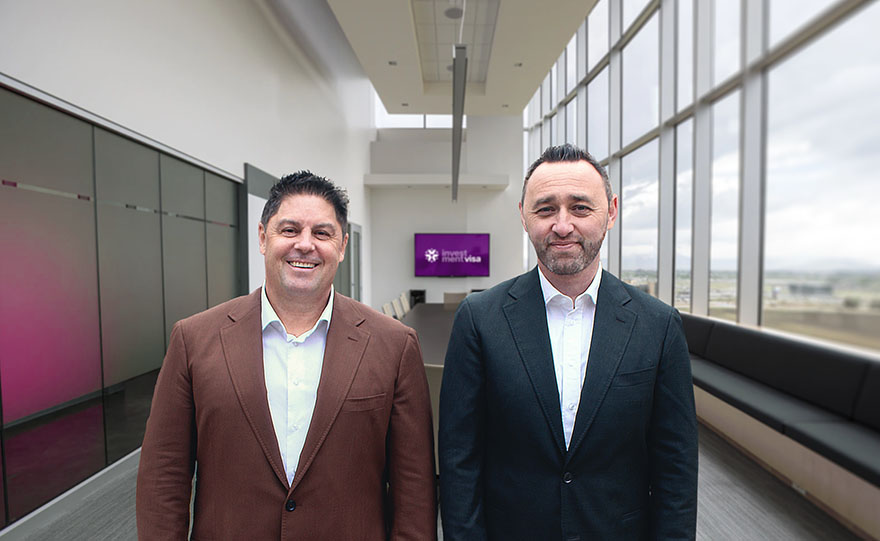 Gary Harland
Gary has been deeply involved in the real estate industry since 2005, which has allowed him to garner extensive knowledge about global markets and investments. His professional journey has led him to Dubai, Germany, Cyprus, Portugal and Greece. Driven by a vision of providing investors with unparalleled service, he created Investment Visa, a Golden Visa dedicated company.
David Poston
Meet David, a dedicated professional with extensive sales expertise. He moved to Portugal in 2005 to better understand and develop opportunities for linking the Golden Visa Program to Real Estate. He joined forces with Gary Harland, and they founded the Harland & Poston Group, committed to outstanding service for overseas investors.
Testimonials
At Investment Visa, we understand that each client has unique preferences. Hence, we offer diverse ways to explore Golden Visa and Immigration through Investment opportunities. From phone consultations and email exchanges to in-person boardroom meetings, we will identify the best locations that align with your needs and arrange property viewings accordingly. Our satisfied clients always leave testimonials, proof of our quality of work and dedication.
Investor From Thailand

Could not have asked for a better team, I am very happy, and glad we've done business with Investment Visa part of Harland & Poston Group.

Investor from Canada

Teresa provided excellent service, professionalism and extensive knowledge in property management and tax representation.

Investor from South Africa

Gonçalo from After Sales service has been an absolute star on our overseas property investment. I sincerely appreciate his efforts!

Investor from UK

We have been impressed with the professionalism and expertise of the Investment Visa team and have therefore decided to appoint the After Sales service as our Tax Representative.

Investor from Ukraine

Thanks to Rico, Rita and Gonçalo for an amazing After Sales service in Property management, quick turnaround on my property issue.

Investor From USA

Margarida from the After Sales service provides excellent service, we are thankful for all the help on our overseas home!

Investor from USA

Thank you to Joanne from After Sales! We are so far away, and it often feels hard to know what is happening, but we really want you to know how much your help works to alleviate our stress and to...

Investor From the Philippines

They were very accommodating and helpful. They tried their very best to see that we would get what we needed.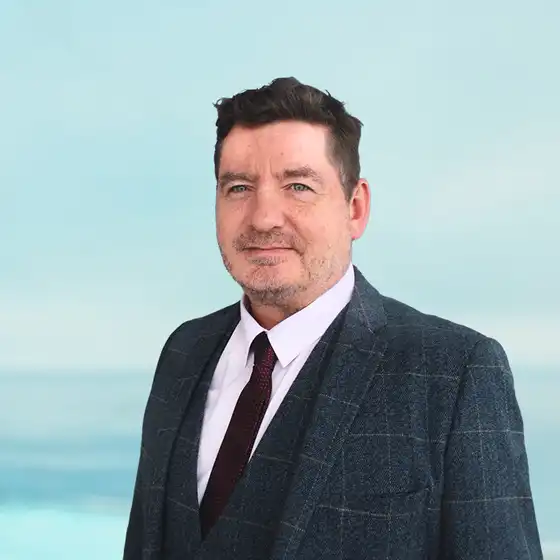 Paul Smith
Investment Advisor
Talk to one of our experts
With a wealth of experience, knowledge, and networks, our team of professionals strives to deliver exceptional results for our clients. We are dedicated to achieving the best outcomes and continuously seek innovative and unique solutions.
Schedule a Meeting